Writer's block can happen to the best of us and even the most influential bloggers have agonised with it. But don't despair it is possible to overcome the blank empty recesses of the mind, where once many blog post ideas flowed.
There could be a myriad of reasons why you have been stumped on what to write or what to blog about. Frustration, fear, anxiety, or thinking too hard can drain the creative juices, but first and foremost you must stop taking yourself so seriously.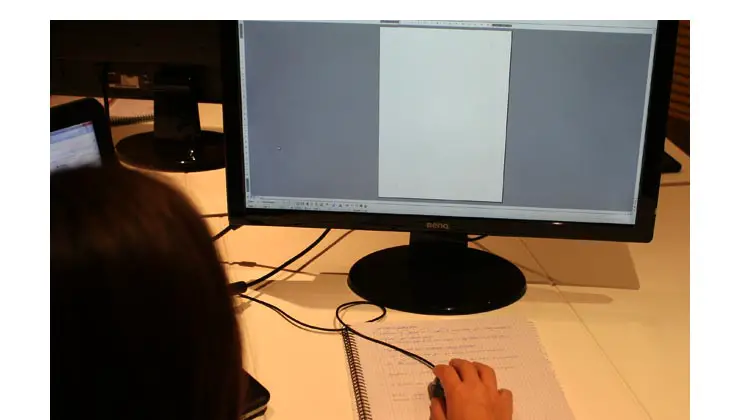 Fortunately, there are many ways to overcome writer's block and below we give you 24 blog post ideas to help you produce quality content for your blogs.
1. Hire a Good Content Writing Team
(Yes, a bit of shameless self promotion here. What did you expect?). Such a service can take away the headache of thinking about what to write especially when writer's block occurs. They can also:
Add new pages to your blog daily or weekly
Carry out relevant keyword research
Optimise text and images
Provide quality content writing
Using a content writing service will free your time to do other things, such as marketing your business and building a brand (not to mention keeping up with the busy day to day running of your company).
2. Use Google Analytics
Research what keyword searches people are using to reach your blog. This will give you information on what content to write about to attract more people to your site.
3. Use Google Insights
Because it provides top searches and shows what is trending at the time. You can also enter specific keywords to ascertain what related searches people are using. For example, enter the word 'weight loss' and Google Insights will return the top 10 related searches from which you can get blog post ideas.
4. How To Guides and Tips
People love to read content that they can easily understand and share. For this reason writing 'how to' blogs and 'tips' works great. They have high search volume and low competition.
5. Guest Blogging
Invite some bloggers from your community or industry to guest post on your blog. Don't just invite anyone because you want content. Ask bloggers who are experienced and know what they are talking about. You can find plenty of eager guest bloggers over at My Blog Guest or Post Runner.
6. Expert Interviews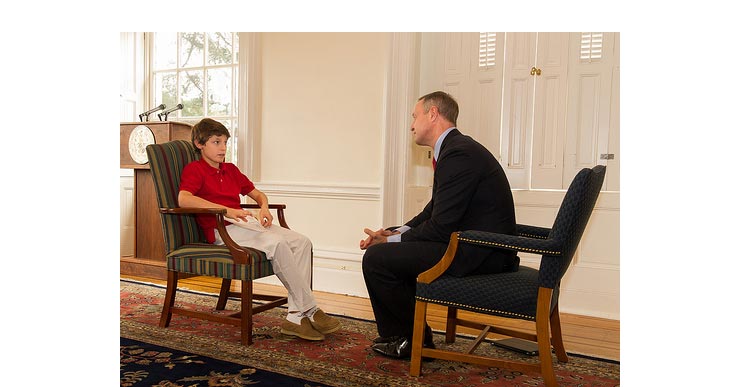 You can interview an industry expert that you know your audience would like to hear from. Just ask a few questions and then write a blog post summarising the interview and what you learned.
7. Pets
Writing about pets, be they dogs, cats, birds, hamsters or fish make for great blog posts. People with pets absolutely love and adore them and even more so, love to talk about them. Blogs on pet health, training tips and even funny moments will bring visitors in their droves. Obviously if pets have nothing to do with your niche, get creative and try to work them into the topic.
8. Health
The health and wellness industry are popular topics, and attract lots of visitors. The topics within health and wellness are also vast, covering a wide range of topics.
9. News
Finding blog content on the news is by far the easiest because there are news stories every day. The key to attracting traffic is to make your new blog more interesting by adding your opinion and thoughts on the story.
10. Product Reviews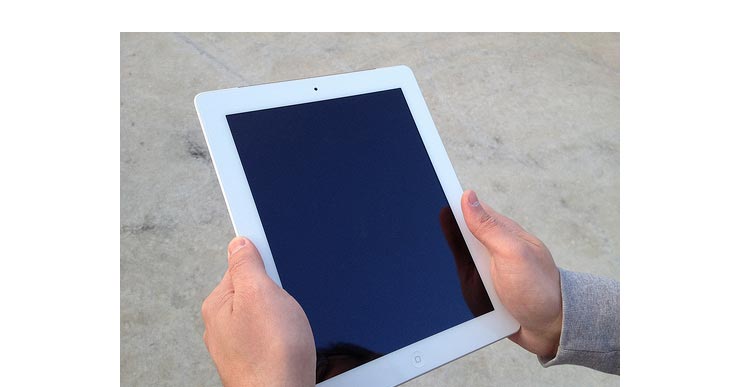 This is another easy one. Create a top 6 or 10 list of products that are relevant to your audience and write a blog post about the product. In your review share key features, benefits, how it works and how it compares to the competition.
11. Write a Blog Series
This is an excellent way to keep an audience interested in what you have to say. You can write a daily or weekly series. Make sure it is interesting and keeps the reader coming back for more.
12. Share How You Built Your Business
When sharing your story ensure that you share the good and the bad. This reveals the real you and the fact that building a business is not all plain sailing. You can also make it a blog series giving your audience lessons from start to finish of building a business and what pitfalls to avoid.
13. Brand Stories
In addition to building a business you could share stories of your experiences in life and business. As a blogger one of your key skills is storytelling. You must learn how to share a story that will lead people through a scenario to the point where they can imagine and relate to it. This will help you to develop a group of loyal followers.
14. Lessons Learned in Business
Even if you have only been in business for a short time you can still share what you have learned through writing blogs.
15. People Who Inspire and Influence You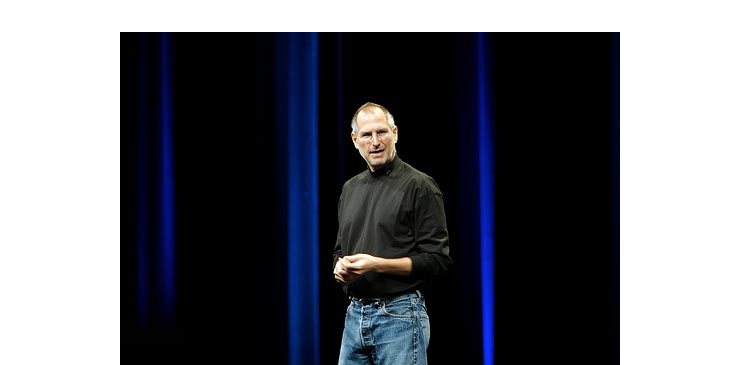 Who inspires you? Who has the greatest influence upon you? It is a great idea to write a blog about them. If they are a famous, public figure they may have inspired other people too, so that your blog would appeal to their fan base. If possible do an interview. It's a good way to say thanks to the person who inspired you and your followers.
16. Frequently Asked Questions (FAQs)
Write a blog about the top questions your audience has. This can be done as one post or as a series.
17. Create a Facebook Group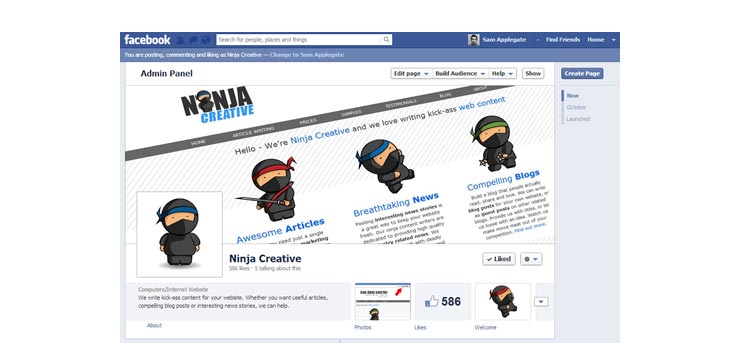 Starting a private Facebook group is a wonderful way to build relationships and communicate with hundreds or thousands of people at the same time. Many ideas for blog posts can be garnered through these relationships.
18. Theme Days
Setting up themed days such as Facebook Fridays, Weird Wednesdays, or Twitter Thursdays can generate lots of blog post ideas. For example, a Facebook member started a Weird Wednesday Facebook page with one simple question, 'What's the weirdest thing you did today?' It attracted a lot of attention and more importantly ideas.
19. Dreams
Many people have dreams they do not understand and often want advice on how to interpret their dreams. By doing a little research you could write a blog post or series on general interpretations and as your base develops and you interact with your audience you can get even more ideas from the dreams themselves.
20. Solve Problems
What are the problems your audience has? Provide answers and solutions to these problems!
21. Audience Needs
What is the information your audience requires? Make a list of the type of information they require and write about it.
22. Video Blogging
If you do not enjoy writing why not try making videos or podcasts. No experience or expensive camera is needed. Just be real and connect with your audience truthfully.
23. Pros and Cons
Regardless of whether you have a strong personal opinion about a subject you could put your opinions aside and produce a blog about the pros and cons of a particular product or service.
24. Your Personal Story
This is one blog that you should be able to write without any hesitation as you know yourself and your life history. You've probably seen many blogs like 'My Life with Cancer', 'I Miss My Dad' or 'Laughter Helped Me'. The titles of these types of blogs can draw empathy or intrigue people to find out more. Why does that person miss their dad or how did the laughter help?
Further Reading
Still struggling? Check out these other awesome guides to inspire your next post: